Fast Paced Top-Down Shooting
Local Co-Op
4 Unique Characters
Tons of Undead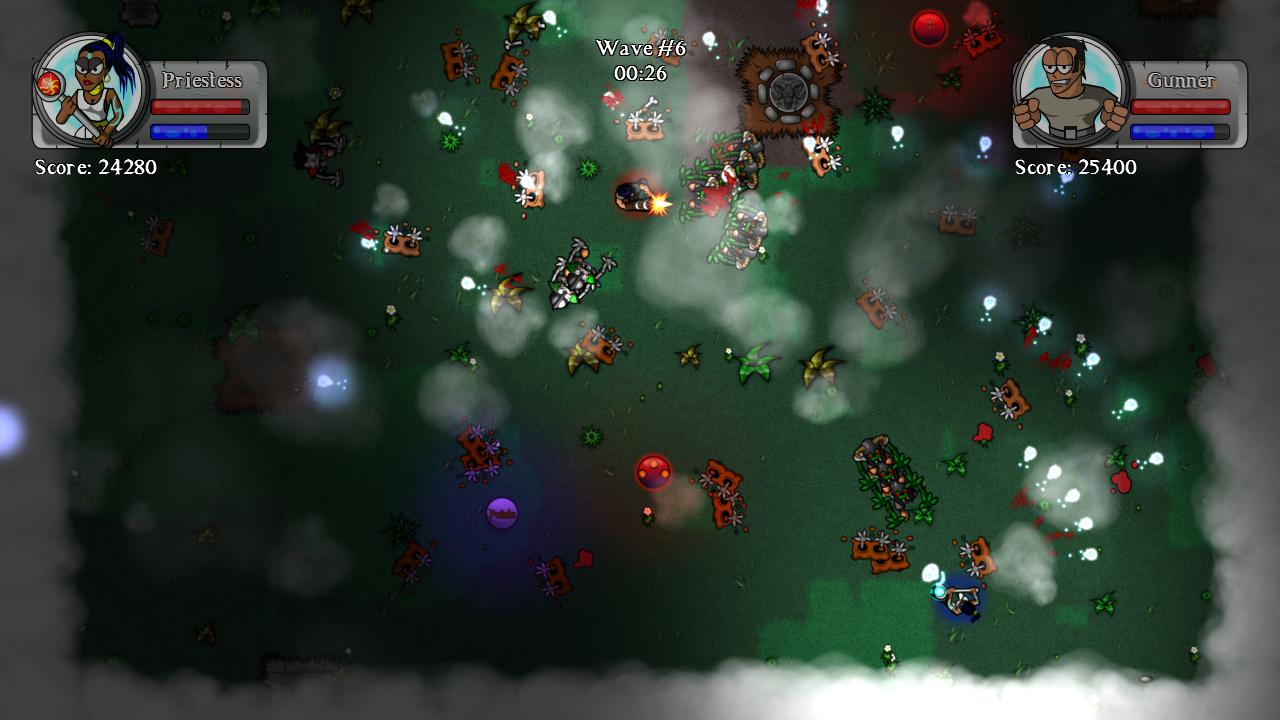 Top-down undead smashing. Play with one of four different characters, single-player or in co-op with up to four players. Use magic, place traps, launch devastating starfire bombs, power up your hero, and be prepared for challenging boss fights. Fully supports Mouse/Keyboard and Gamepad control.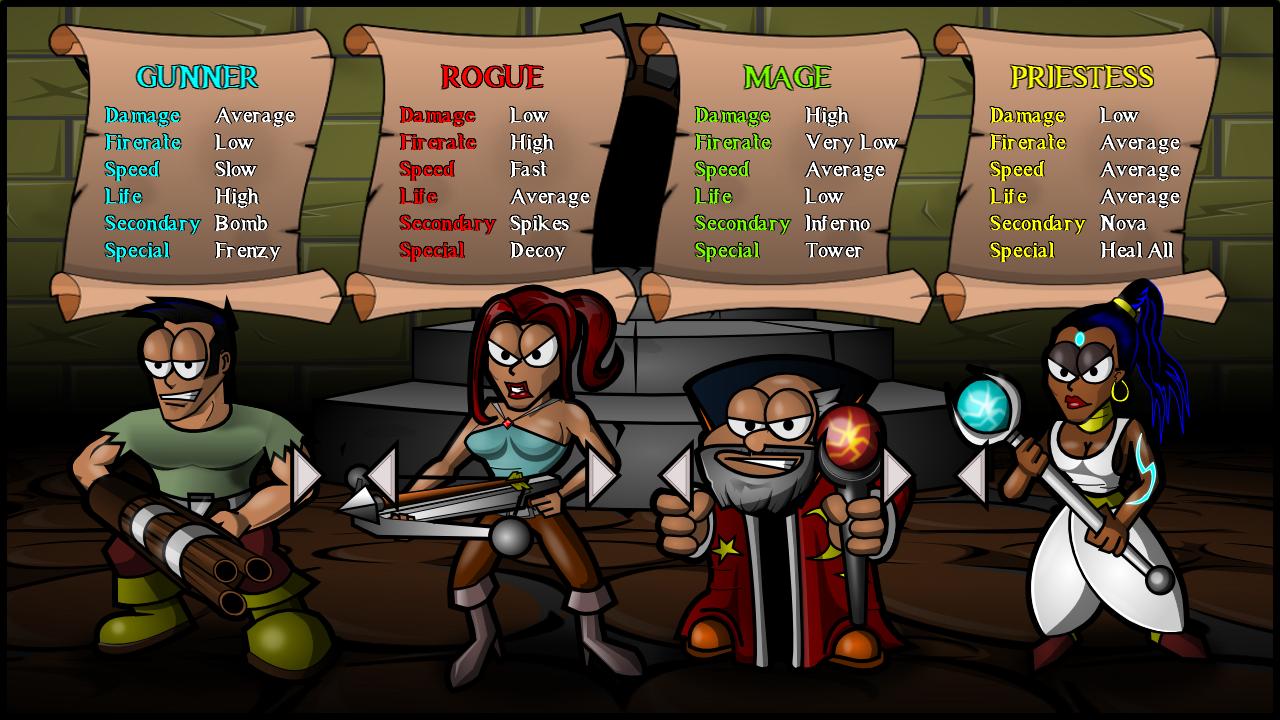 Undead Legions has been released on XBox 360 and on Windows PC in 2013. It's a fun and chaotic shooter, even more so when you are playing in local co-op. Be sure to have a Priestess in your team, though, as she is the only character that can heal her teammates!
Get the PC version on GamersGate for just $1.99!

Free Joomla Lightbox Gallery